Education First International Language Center is a global English language program with 44 schools and offices in 53 countries around the globe. Working with the Santa Barbara school as the Marketing & Event Coordinator is a great cultural opportunity and enriched my understanding of people of the world and how to market to them. This role is in charge of the social climate of the school. With duties spanning from marketing, social media management, graphic design, and event design...it is very important to be a logistical and planning master within this role. Below are select samples of marketing materials, events, and graphic design for this role.
Events Calendars | Quarterly & Monthly Calendars with Daily Activities
Quarterly Activity Calendars with daily events for EF Santa Barbara students entertainment. These calendars are distributed to students on numerous social media platforms. These are also sent to EF Sales offices around the world to attract new students to come to our Santa Barbara school. When ever we have new AY or Academic Year students, who are normally here three months or longer, we make a special AY Week of Welcome Calendar for them. This Calendar helps the students to feel at home in Santa Barbara (example at the end of this slide).
Special Events | Event Invitations/Flyers and Photos from the Events
Special events vary from month to month. From the Events & Activity calendars above we aim to have one major and special event a month. Below are samples of these's events, with graphic design for invitations and flyers to market the event and photos of the event as well.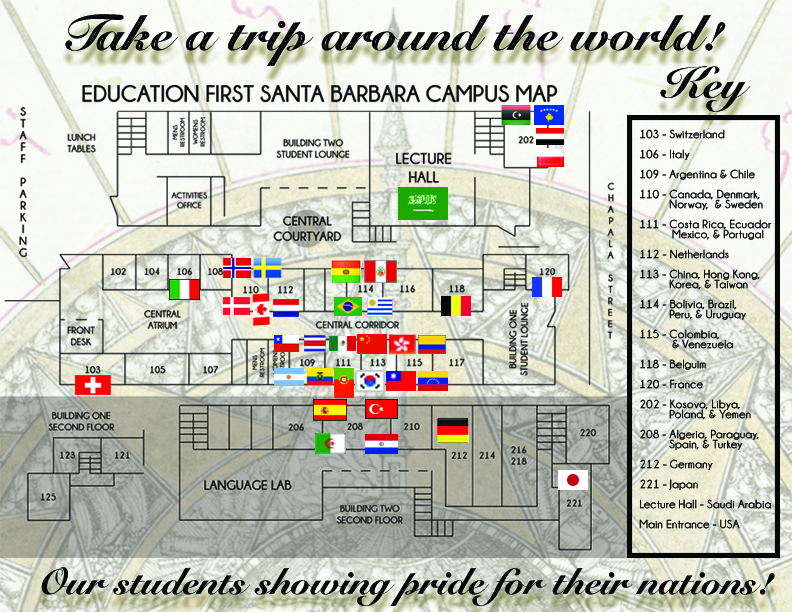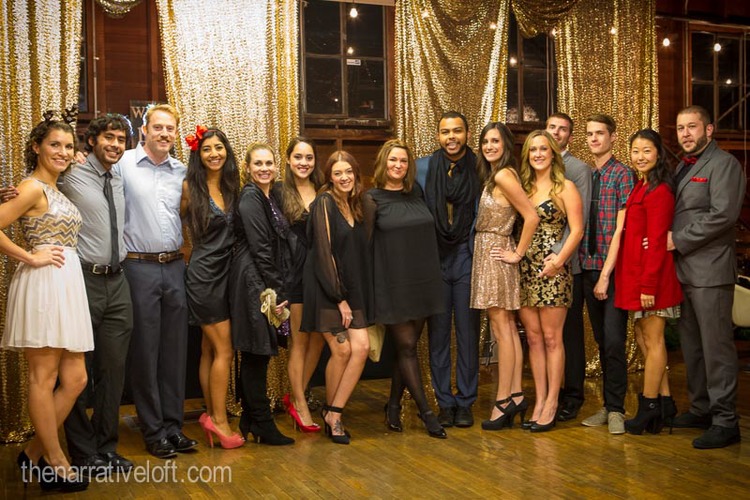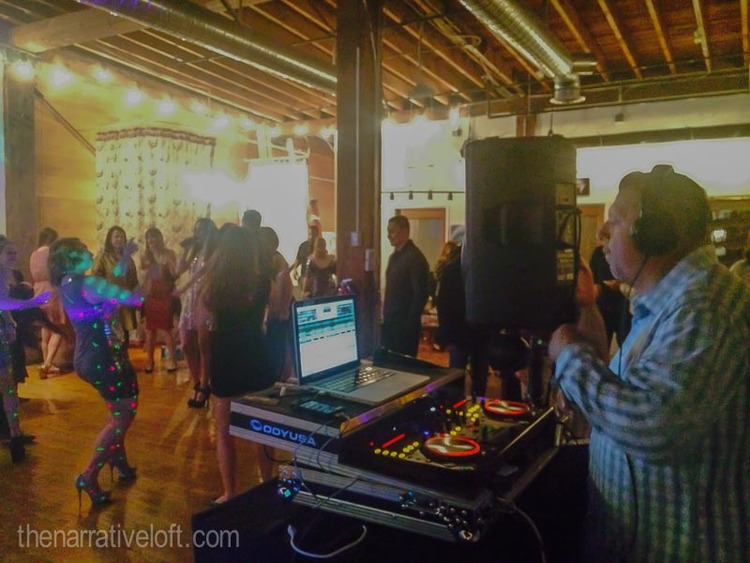 Social Media | Post & Marketing Campaigns
In my time working with EF, I have been in charge of all social media platforms. I have grown the EF Santa Barbara page from 13800 likes to over 15590+ likes. I also created an Instagram and Youtube page for the school. All videos on the youtube page were filmed and edited by me. This was a great way to market to future students, samples of my marketing post and campaigns are below.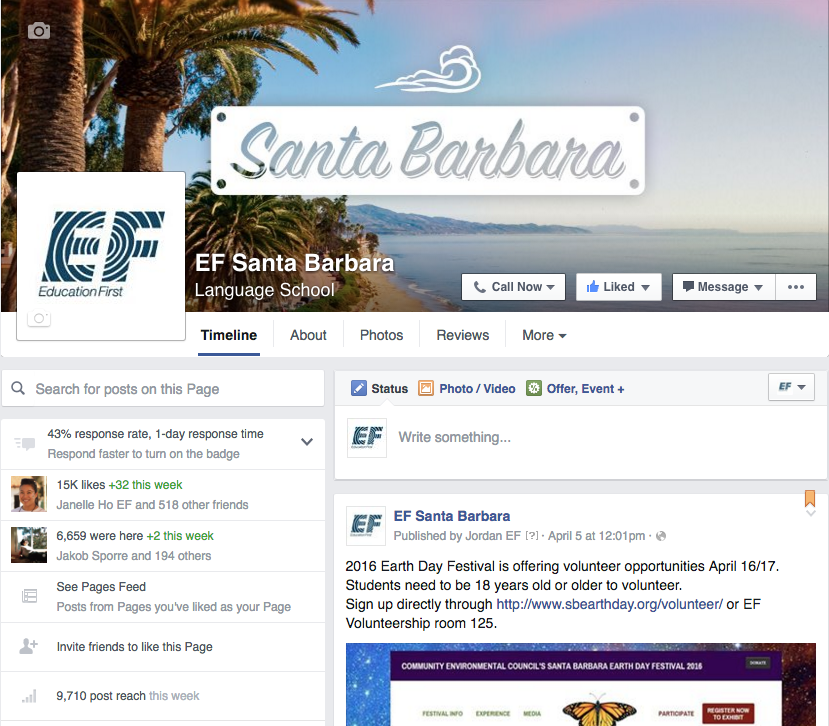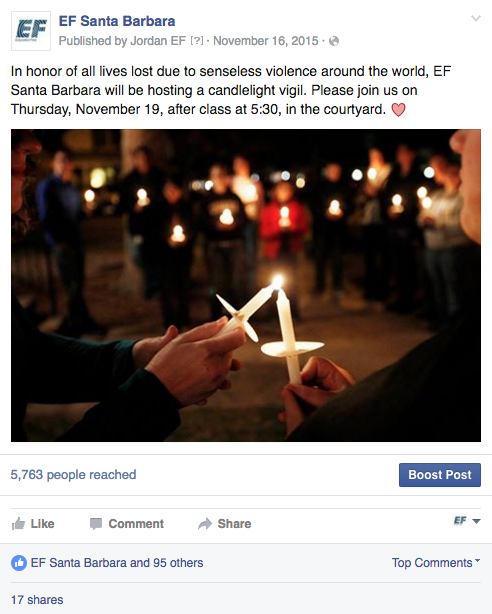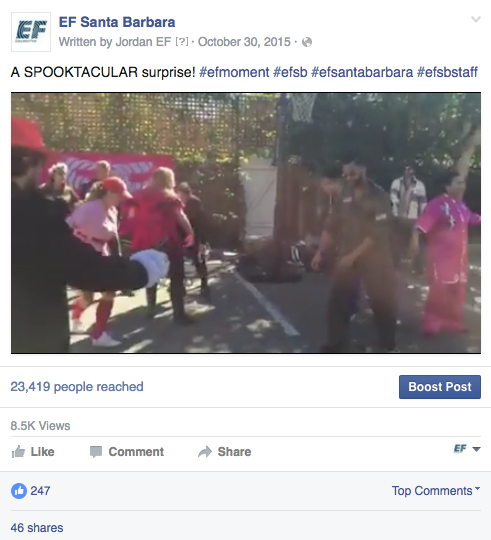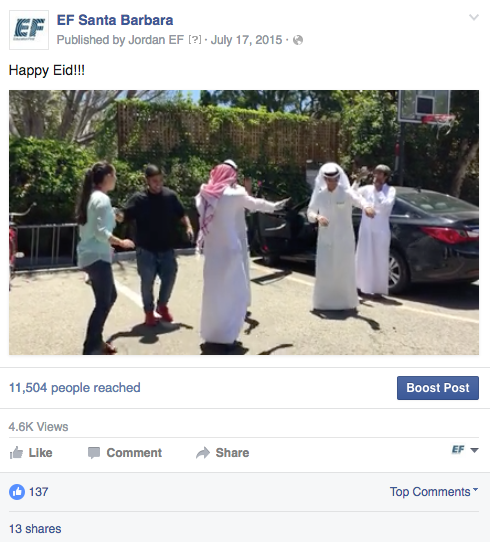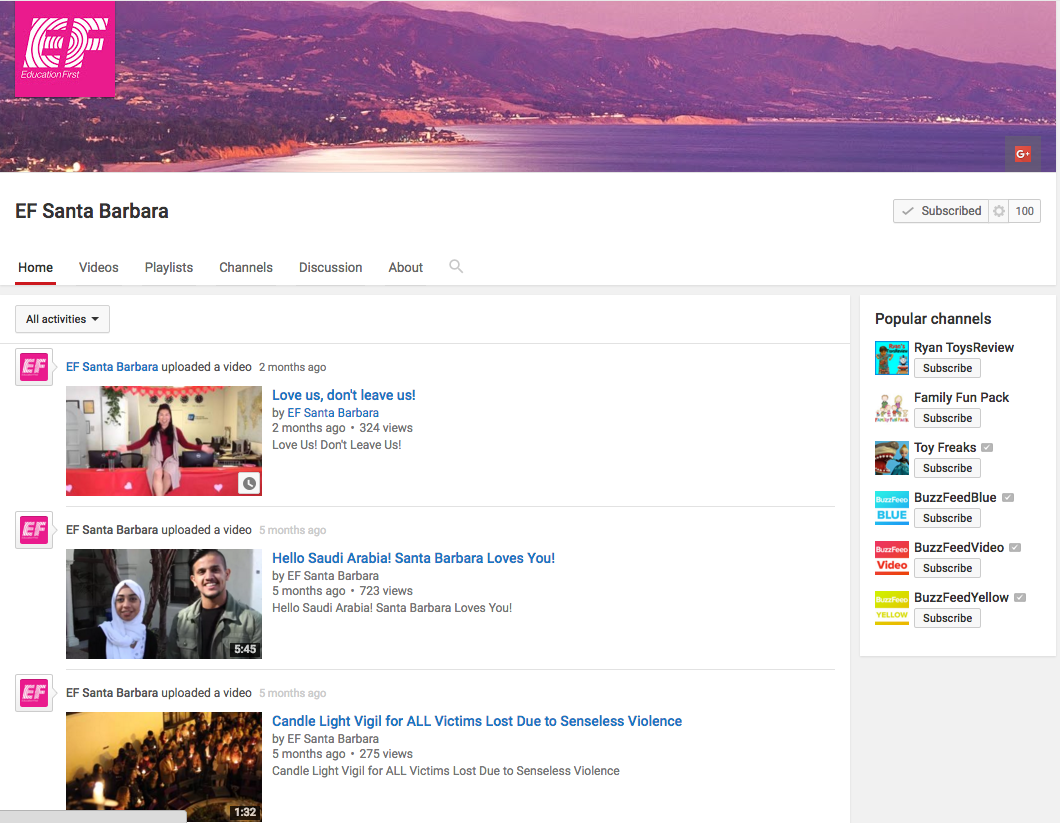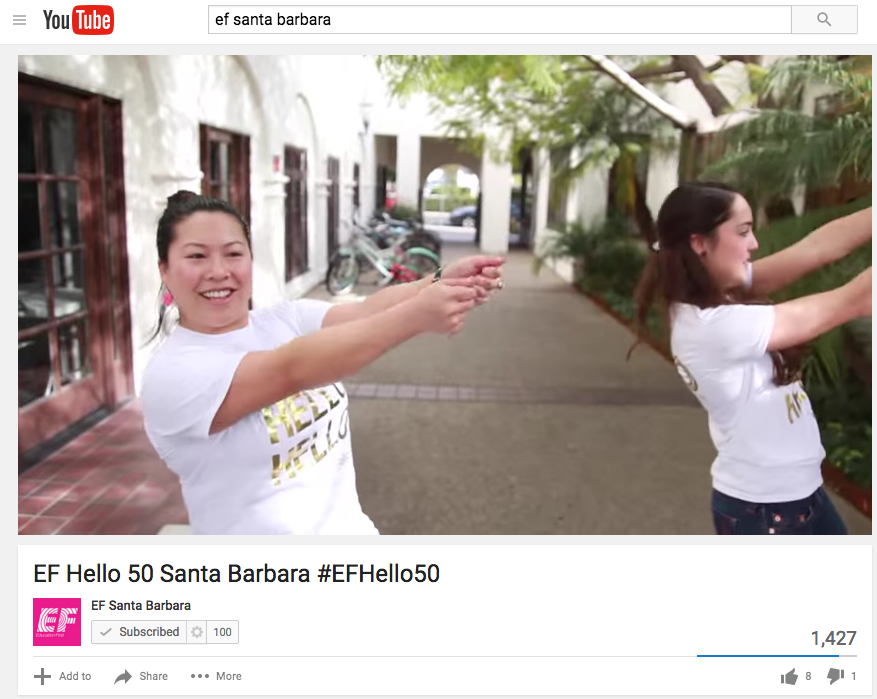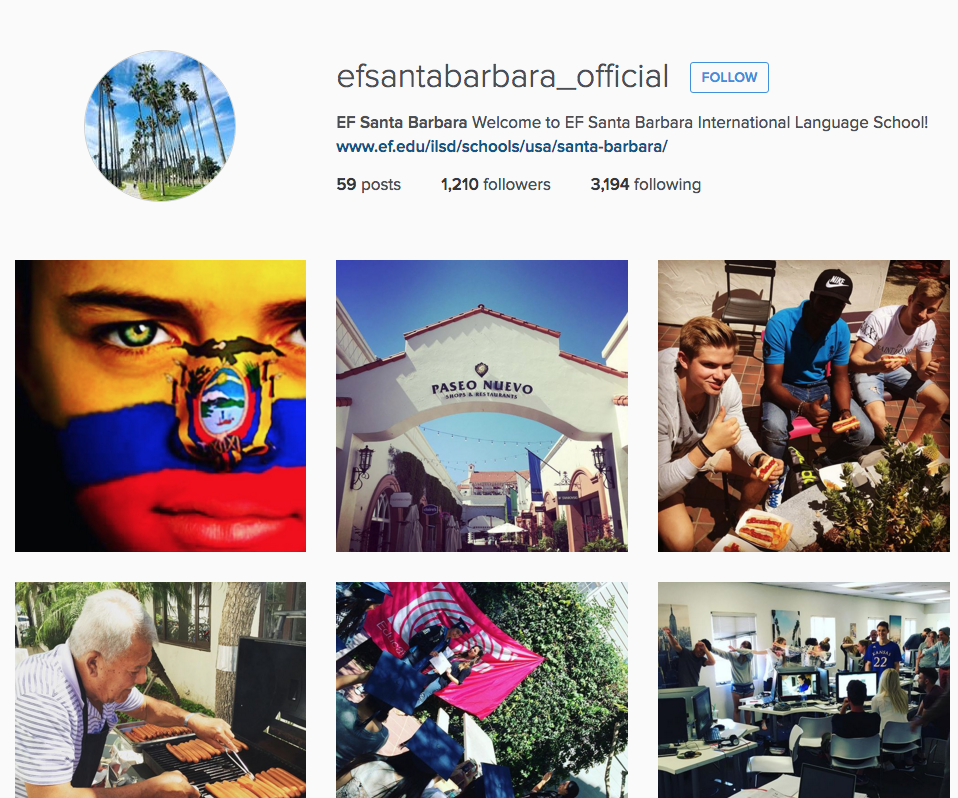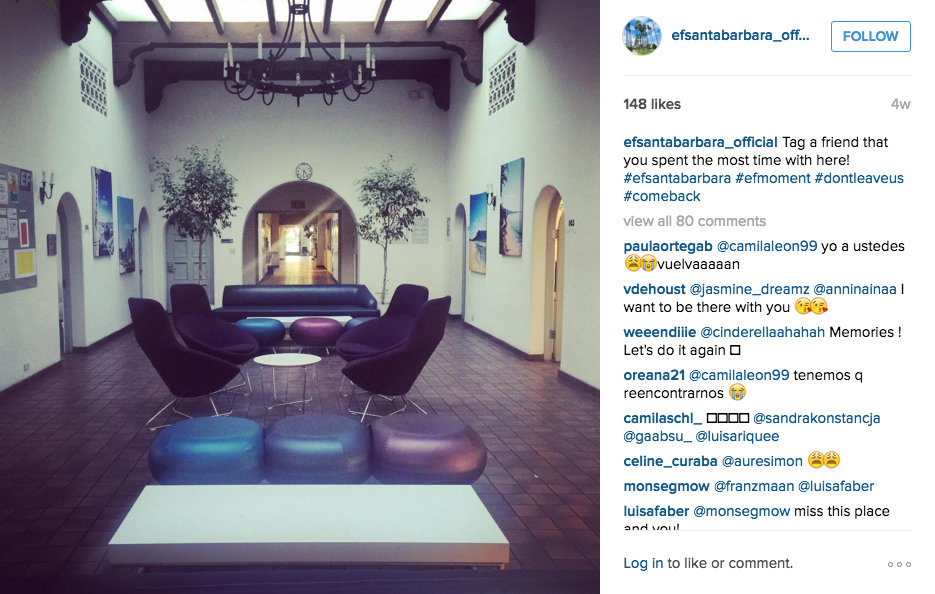 Press Releases
For major events or events that will impact the community it is important to create a press release. I have created press releases for major events like AY Intake, Field Day, Summer Months, etc. Samples of press releases are below.
Hallway Boards, Signage, & EF Shop
Within this role of communication I am in charge of all signage and hallway boards. It is very important to keep the information orderly, some boards are updated weekly. I had vinyl cut to make these boards look professional. I am also in charge of the EF Shop which has a direct correlation with these boards. The EF Shop sells all types of EF SWAG, California Flags, drinks, and activities. Samples of boards and the EF Shop are below.